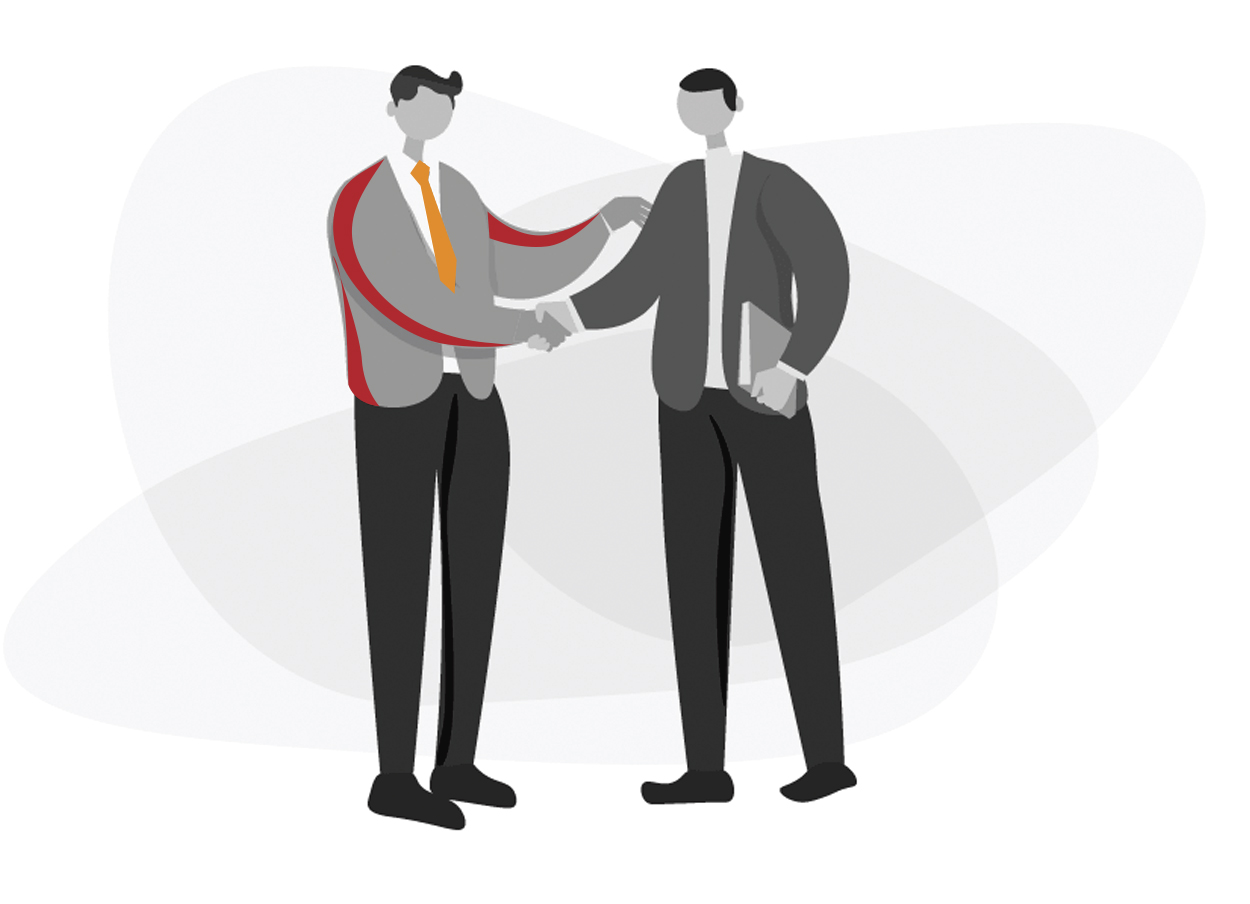 Unearth A2Z's Debt Solution Services- #PersonalDebtsDivisions #Creditcarddebts
Today we, A2Z, are here to help you unearth our services to lead a debt-free life and resolve all the debt problems. To start with, we are here to give you the specifications of personal debt divisions. Before we start discussing personal debts division, you must know what we mean by personal debt. A2Z gets celebrated in the UAE as one of the most reliable and successful debt recovery and debt solution companies, and therefore- who better than us can explain to you about the personal debts. Undeniably, today each person in the world holds a credit card, and the debt problem worsens due to economic recession, job loss, and other covid-19 uncertainty.

Precisely there are two types of debt- personal debt and business debt or corporate debt. Personal debt is a debt owed for which you are personally responsible. At A2Z, under the division of the personal debt, we offer the following services-

Personal Debt Collection- If you require help with personal loan debt collection, you should connect with A2Z. There is no denying that when it comes to collecting personal debt, you can blindly trust A2Z. After all, we get trusted by numerous people as their credit collection agency for a reason. Our personal debts recovery specialists get trained to handle various situations and industries. It further makes us the perfect choice for any business on the market. No matter how tangled your collection needs are, our professional debt relief solutions will handle your accounts with expert knowledge in debt recovery. By trusting debt recovery companies such as A2Z, you or/and your organization can decrease the chance of writing off bad debt due to faulty collection practices.

Credit Card Debt Settlements With Banks- Numerous people say that one must avoid credit card debt settlement, but sometimes people may have no other choice but to settle. We understand that it is a vital step, and therefore- you must research before you connect. To decrease your debt, we will connect with the creditor and make an offer to settle the debt after aggressive negotiations. Once you connect with us, you will have to pay less overall on your debt in a much shorter amount of time. You must know that credit card debt settlement is less harmful to your credit than bankruptcy if your credit is not already poor.

Defend & Clear Legal Actions Related To Bank Debts- Being in this industry for more than six years- we can help you with numerous services. A2Z carries the potential and experience of even clearing and/or defending legal actions related to bank debts. We have a team of experienced in-house legal professionals and renowned cost-effective local lawyers who can provide you legal help, advice, and representation related to bank debt issues or related legal matters.

A2Z Can Help Runaway Debtors To Come Back to UAE- Yes, you read that right. A2Z can help you return to the UAE swiftly without stressing about unpaid debts for a better perspective for a new job and life in the UAE. We have a team that can take care of it all either to settle amicably or defend the legal actions and clear all the travel blocks. They can talk to the concerned bank and negotiate for the lowest possible settlement. If you are low with funds, we understand, and therefore- we will ensure to have a word with the bank for a restructuring plan to help you peacefully pay off your debts. We have a team of lawyers who can bring you clearance letters or police clearance certificates for safer travel back to the UAE for any migration matters to other countries. We can also help to lift travel bans. All you have to do is, contact us, one of the best Debt Recovery and Solutions Companies like A to Z before you decide to come back to the UAE.